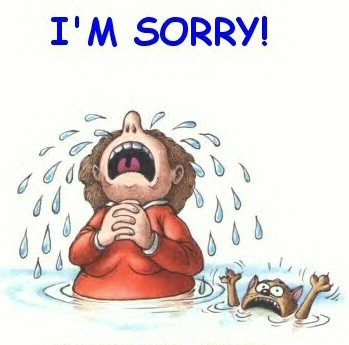 I am very sorry that I have been MIA, but I have been very busy test knitting and barely keeping my head above water/tears! As soon as the designer releases the pattern I will be able to share a picture with you.
I have learned a great deal while knitting these three shawls. I love lace knitting, I hate how you have to block it, I hate with a burning passion of a zillion suns to work in worsted weight yarn anymore. I hate the stuff. It truly makes my skin crawl. Isn't that funny when 99% of my stash is worsted weight yarn! In my defense I use to be a big time afghan maker. I still might make one, but it will be crocheted.
Today marks the beginning of our Boo Knits shawl (please click on Morticia Halloween MKAL picture to the right, this will give you all the details to join me).
It's also the day we start our Barbara Ana SAL.
Ok, I confess, I just got finished with the test knit that was due today, so I am kind of just relaxing a bit before I do anything else. I plan to start the Barbara Ana SAL later tonight...and I also found a copy of Just Cross Stitches Christmas 2013 Ornament issue so I can dream a little tonight about the ornaments I want to make.
Our Last Super Filet CAL has been moved to January 2014. So if any of you had wanted to join us but could not due to holiday stitching, please reconsider joining us in January 2014.
I plan to crochet sometime in the near future...I really missed crocheting.
As started earlier I learned a great deal doing the test knit shawls. I learned that life lines are awesome! That I love knitted lace! I hate blocking! I like smaller projects! That I missed making doilies.
I hope you are all doing something you love today and that your day is filled with many blessings, too.