As I keep telling myself it's fall already....I know it's not, but I figure if I keep saying it then it might just happen.
So I found this: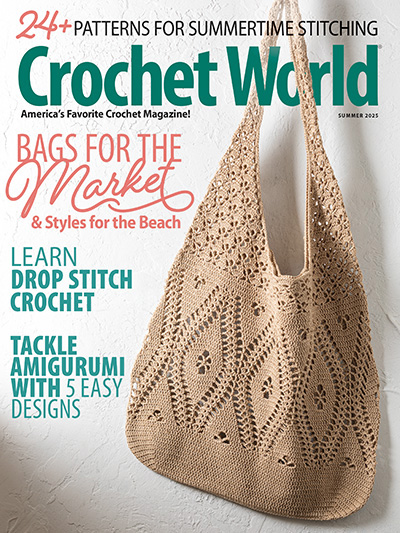 I love this doily. Not sure why, I guess it's the colors. Yes, I will be making this.
Last night Hubby and I were out and about I asked (ever so sweetly, batting eye lashes) if I could stumble into Hobby Lobby and see if they had some russet color thread. So there we were last night getting the thread (yes, they have it by the way) I had all the other colors at home, but did not have this one. I had tried to make it with a burgundy thread that I already had on hand...it wasn't working, even though I tried to make it work.
Why is it when we do this we just keep on going, we know in our hearts that we hate it, but we just keep on going...in the end, we always rip it out....what's up with that?
Go get yourself a copy of this magazine, it also has another doily in it that I am thinking about making.
If anyone makes this, let me know, I'd love to see your photos.
Happy Hooking!